At the Helm of Sustainability: The ABS Wavesight Mission to a Greener Future
In every decision we make, our team is on a mission to prioritize and protect the future of our planet. While innovation and digitalization play a crucial role in driving energy efficiency and achieving long-term sustainability targets, we must be dedicated to reducing our environmental impact across all business practices. As industry leaders, we are not only committed to implementing change across our industry. Our goal is to promote environmental sustainability that creates a global impact.
Waste-free Marketing
At ABS Wavesight, we strive to be waste-free and earth-friendly across all marketing channels. Our marketing communications and media placements are digital. We host green events, utilizing digital signage, shared transportation options, locally sourced food and beverages and other assets that reduce our event footprint.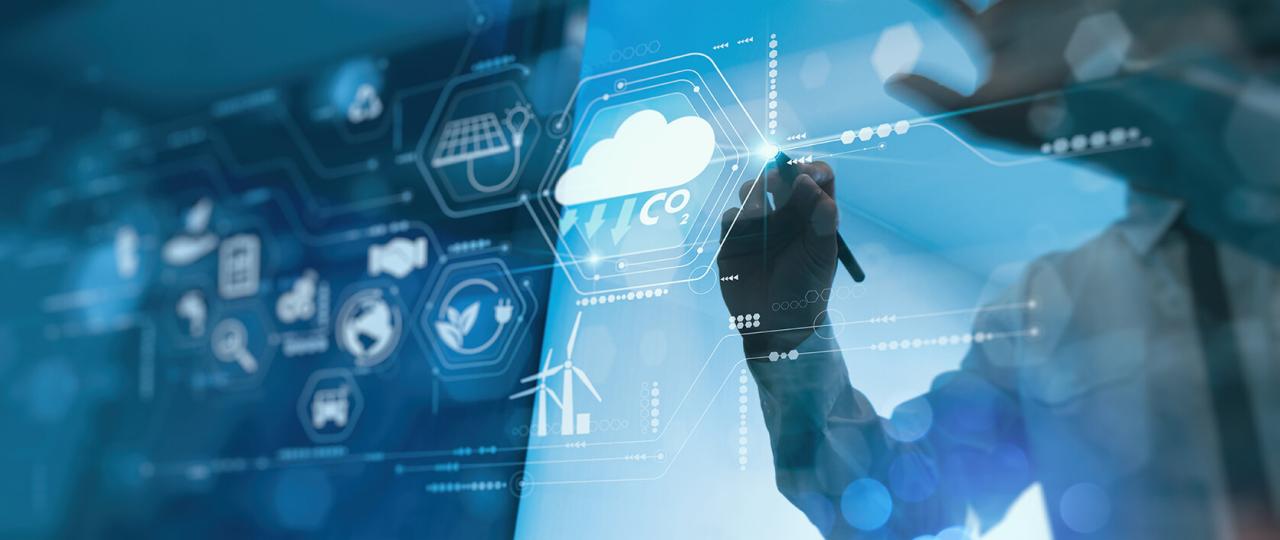 Responsible Sourcing and Partnerships
Our company apparel and promotional items are sustainably sourced, and we partner with many suppliers who share our values. We aim to make a positive impact on ocean health and biodiversity by choosing products made from recycled materials. We also select vendors with initiatives like planting trees for orders placed, which not only helps to produce cleaner air for us to breathe, but also rebuilds ecosystems for native wildlife.
Employee Volunteer and DE&I Initiatives
At ABS Wavesight, we echo our parent company, American Bureau of Shipping, in its programs and initiatives that empower our global employees to grow and excel in all aspects of life. In our dedication to environmental justice, we also encourage our employees to participate in volunteer activities including drives for Dress for Success and local food banks, as well as beach and park clean-up projects.